OUR Mission
Growing Disciples of Jesus Christ for Life
A disciple of Jesus Christ is a believer committed to meeting with the people of God, around the word of God, in whole of life worship, serving others in love and witnessing to the world of Christ's transforming grace.
OUR Vision
As people transformed by God's Holy Spirit,
we strive to be an inclusive community
united in our diversity in Christ
for the benefit of God's world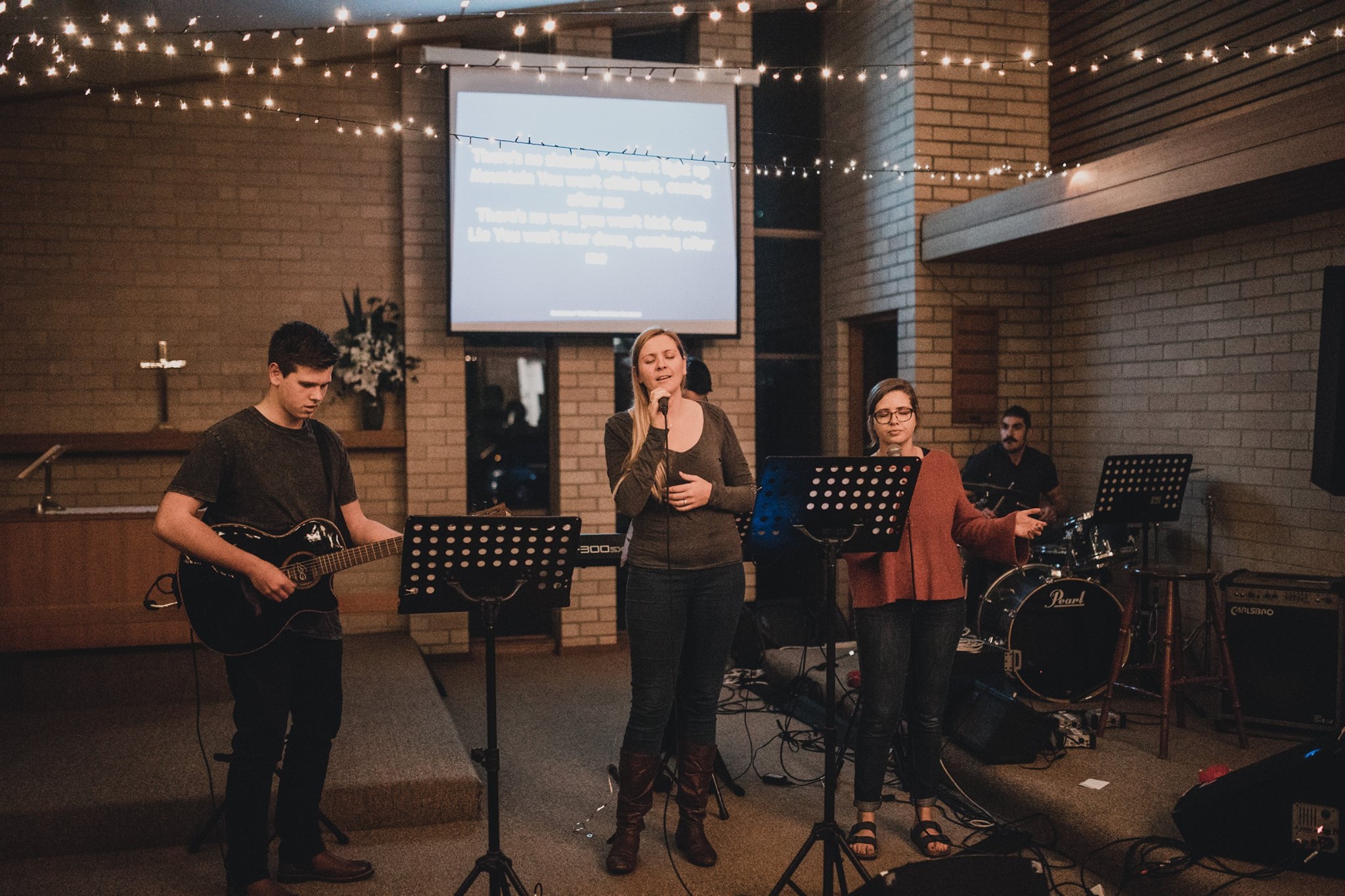 We expect to see new people joining our church, and our current members growing in these areas of Christian life. To this end we encourage all to share the following values, which underpin all that we do.
Leaders who empower others
Every member serving according to their gifts
Passionate relationships with Jesus Christ
Structures that support our mission
Worship Services that inspire
Small groups that focus on the whole of our lives
Evangelism that touches the needs of others
Relationships based in love